Fairfield Manor Hotel (York)123
Videos, Pictures & Comments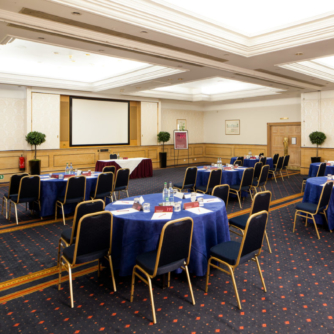 last nights event

Thank you everyone who attended last nights event at Fairfield Manor Hotel. We had the name of Bob, Rob and Kevin through the spirit box. Interaction with the Mel meter and REM pod and figures seen on the sls interestingly the figure found sitting on a chair showed a heat pattern through the thermal imager. All the guests were fantastic and we hope to see you again.