North East Aircraft Museum (Sunderland)18
Videos, Pictures & Comments
compass paranormal investigation, north east air museum, compass on top of hurricane engine,this is from a crash site near the museum, pilot was flight sergeant shaw www.spiritseekers.co.ukcompass paranormal investigation, north east air museum, compass on top of hurricane engine,this is from a crash site near the museum, pilot was flight sergeant shaw www.spiritseekers.co.uk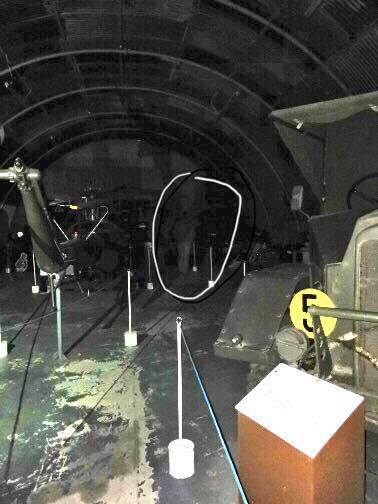 1st of 2 pictures caught at The North East Aircraft Museum last night These are 2 Full apparitions caught on camera by 2 of our guests, 2 different phones too
Ghost Hunt 17th November 2012

I had a great time at n. e . a. m. Last night, if any of the guests or investigators have anything worth a mention, please feel free to add them to this page, because of the significant drop in temperature none of the guests were up to stopping and discussing the night. ( dont blame any of them for this, a warm bed was so inviting at stupid oclock this morning ) So, If anyone would like to discuss any aspect of the investigation last night feel free, from phantom shadows, rocking tables, to fridges issuing morse code beeps, all in good fun though. Thanks. Dave Dellow. Spirit seekers.
North East Aircraft Museum (Sunderland)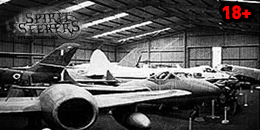 Old Washington Road, Sunderland, SR5 3HZ
Map
10pm - 3am SOLD OUT
0 places left


Saturday 13/03/2021
£36 per person

Featured on TVs Most haunted. First used as an airfield in 1916 & went on to play an key role in the defeat of the German army. Paranormal attachment here is rife. Stones are thrown & dark shadows seen in all of the large hangers. wartime music is heard & a sergeant who met a tragic, untimely death is frequently seen & heard.